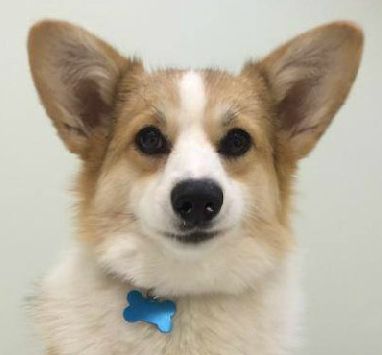 Welcome to Doggie Doo's Pet Grooming! We are a locally owned company that has been serving the Wyoming area for over 20 years.

We understand that a pet is more than a pet. They are family! We consider them to be part of our family too.

All of our groomers are trained, certified, and passionate about Pets. We love our jobs and it shows!


Call us today at (616) 534-7338 to schedule an appointment. Our hours are by appointment Monday through Friday, Tuesday evenings, and two Saturdays a month.